You've probably never read your insurance declarations(dec) page, but it's actually really important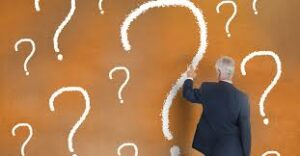 Most people have homeowners insurance, but very few have actually read their declarations page. The declarations page is boring, and it's not something that people want to spend their time reading. However, it's important to understand what your homeowner's insurance policy covers. The declarations page will list all of the coverages that are included in your policy. It will also list the limits of each coverage. This is important information to know because it will help you understand what is covered in the event of a claim. So, while it may be tempting to skip over the declarations page, it's actually in your best interest to take a few minutes to read it.
The declarations page is where you can find all the important details like the type of coverages you have, and the amount of your deductible
The declarations page of your homeowner's insurance policy is one of the most important documents in your insurance portfolio. It's where you'll find all the details about your coverages, how much they cost,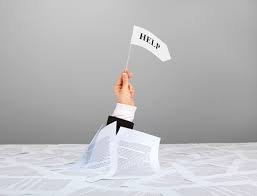 and the amount of your deductible.This information is critical when it comes time to file a claim. If you don't have a copy of your declarations page, contact your insurance agent or company to get one. Review it carefully so that you understand what coverages you have and how they work. That way, if you ever need to use your homeowner's insurance, you'll be prepared.
So, if you want to know what kind of coverages you have and how much your deductible is, the declarations page is the place to look. Unfortunately, most people never read it because they don't know where to find it or they think it's too complicated. But don't worry, we've got you covered! Our app can help you get your declarations page in minutes. And once you have it, reading it will be a breeze. If you need any help figuring out the lingo, feel free to schedule a call with our team or import your current policies for a full review using the links below!
Calendly
Meet with our team of experts.
Canopy Connect
Securely import your insurance information.
Get Your Quote Today